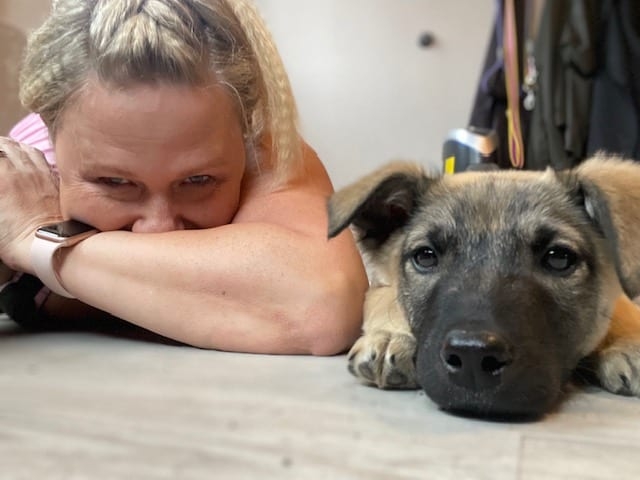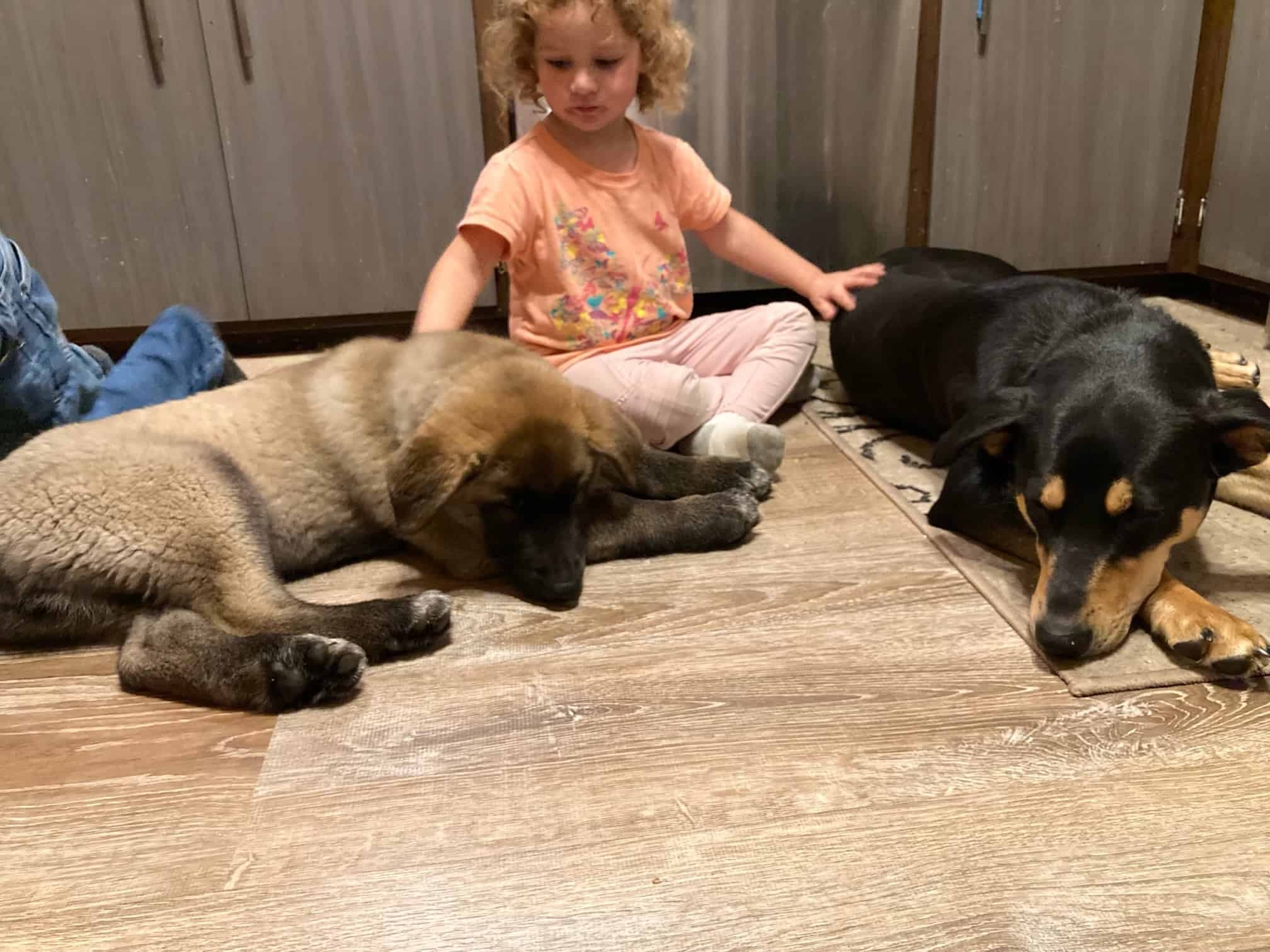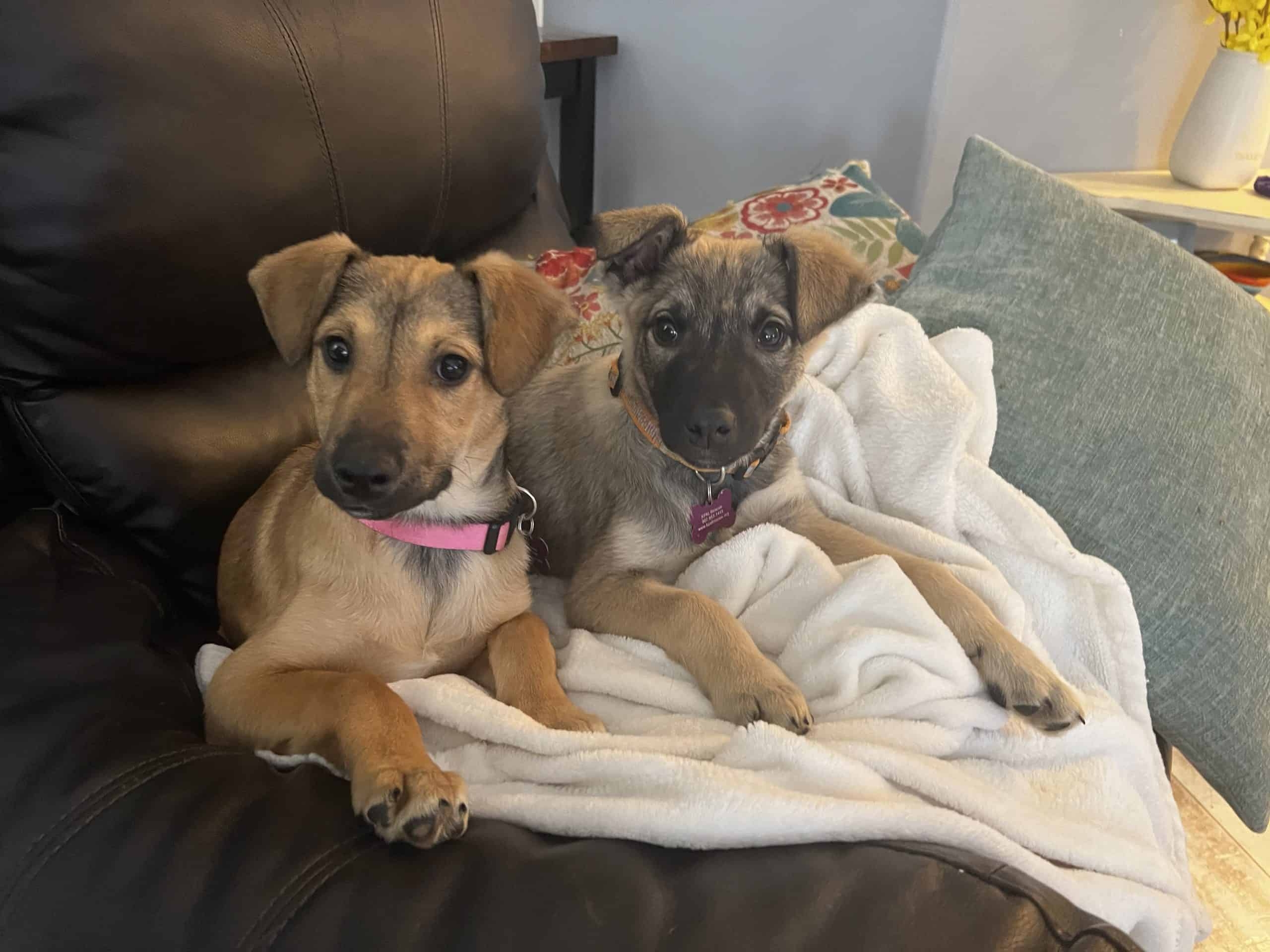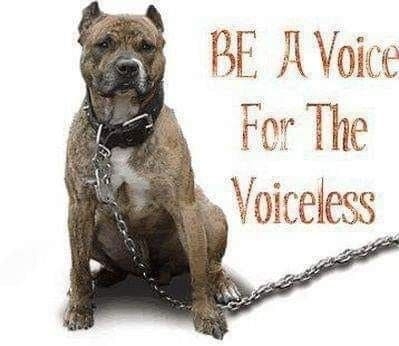 Our mission is to provide a safe environment for stray, surrendered, lost, abused, neglected or abandoned animals through a network of caring fosters and volunteers with an ultimate goal of placing them in safe loving forever homes where they can enjoy the love and companionship they deserve.  Our long-term goal is to create a physical sanctuary for animals to live out their lives being cared for and loved until they can find their forever homes.
We are a registered 501 (C) (3) Organization. 83-3038642
Support Our 4 Legged Friends By Making A Donation.
Kenai Peninsula Animal Lovers Rescue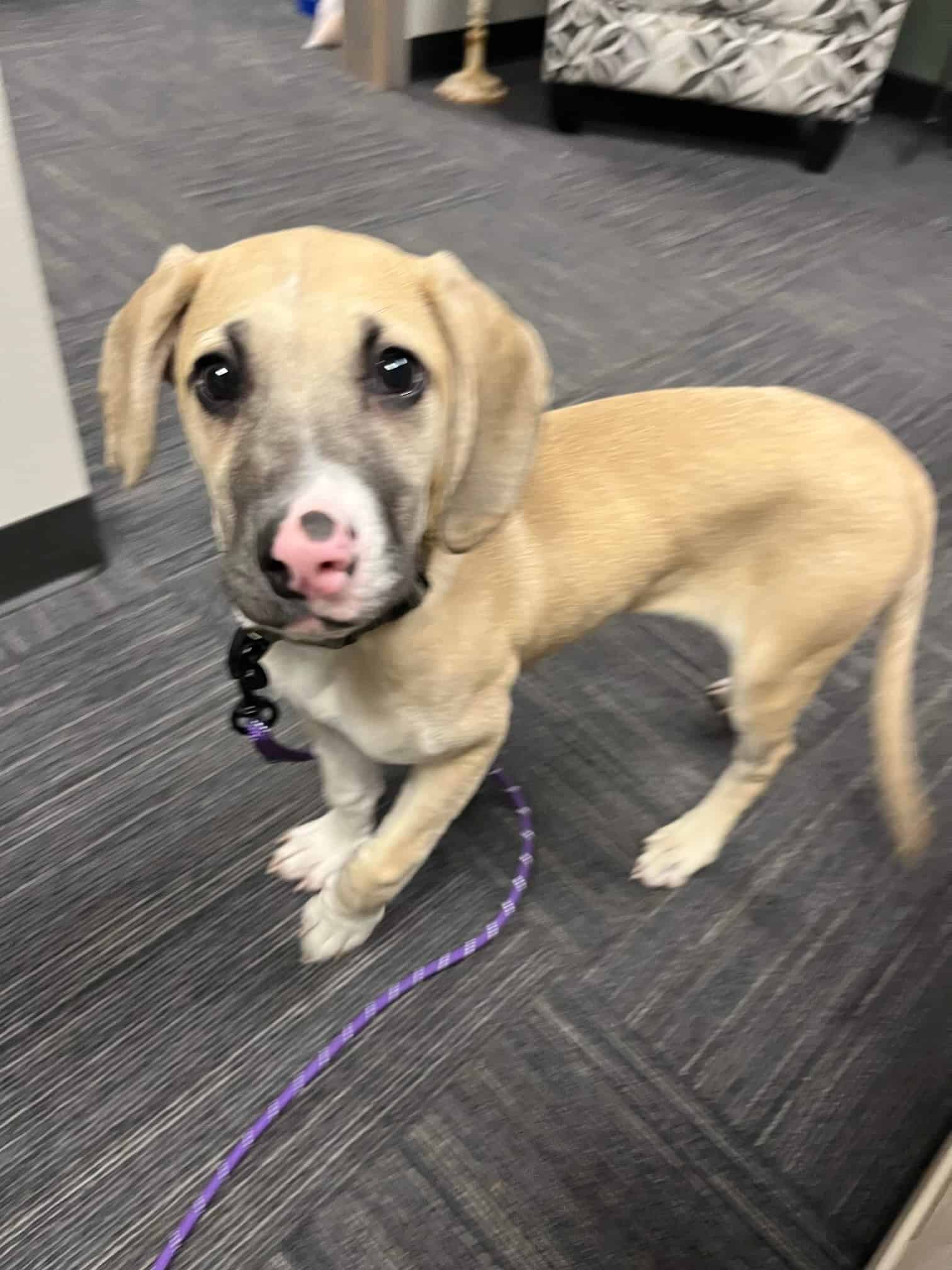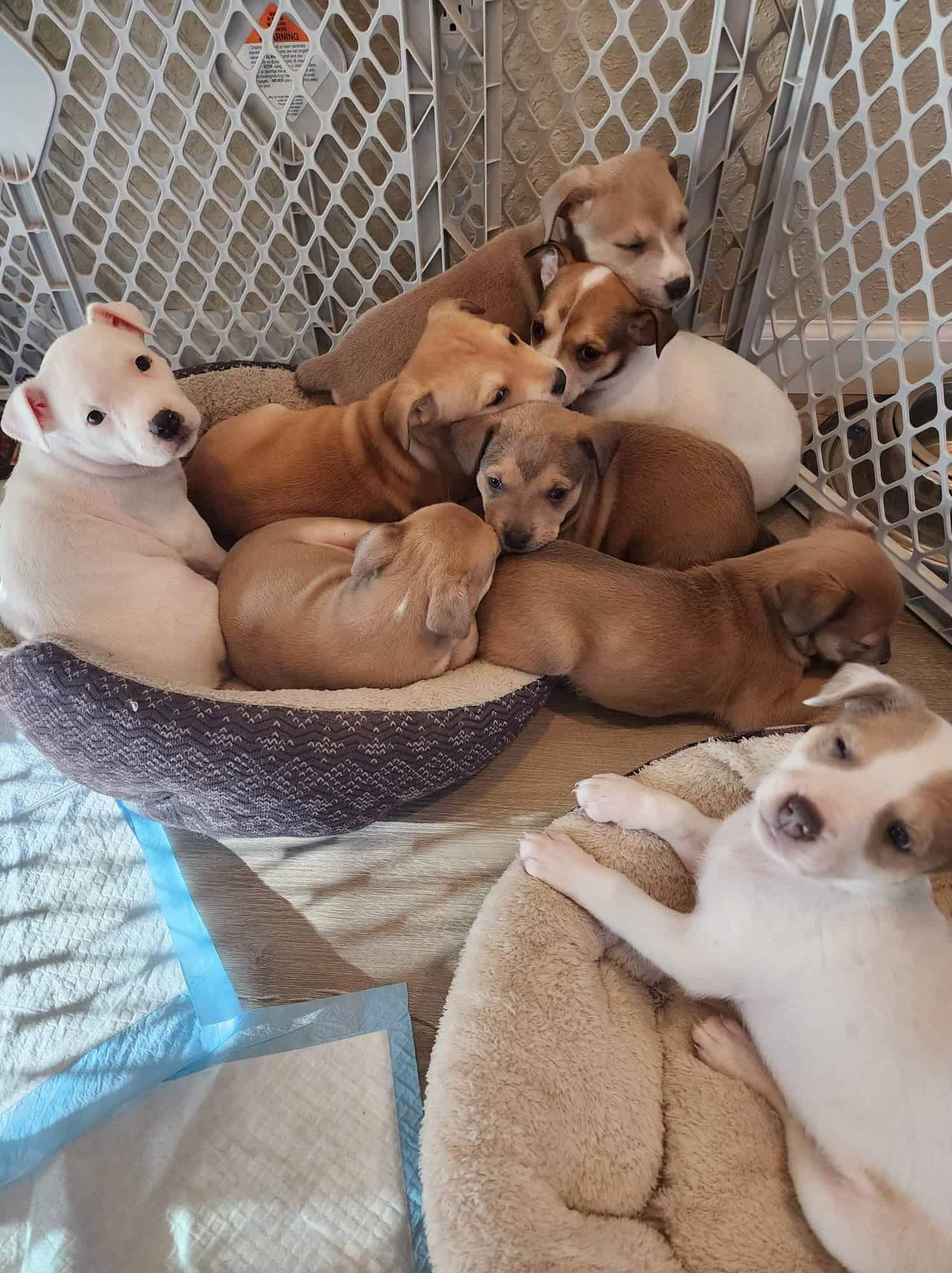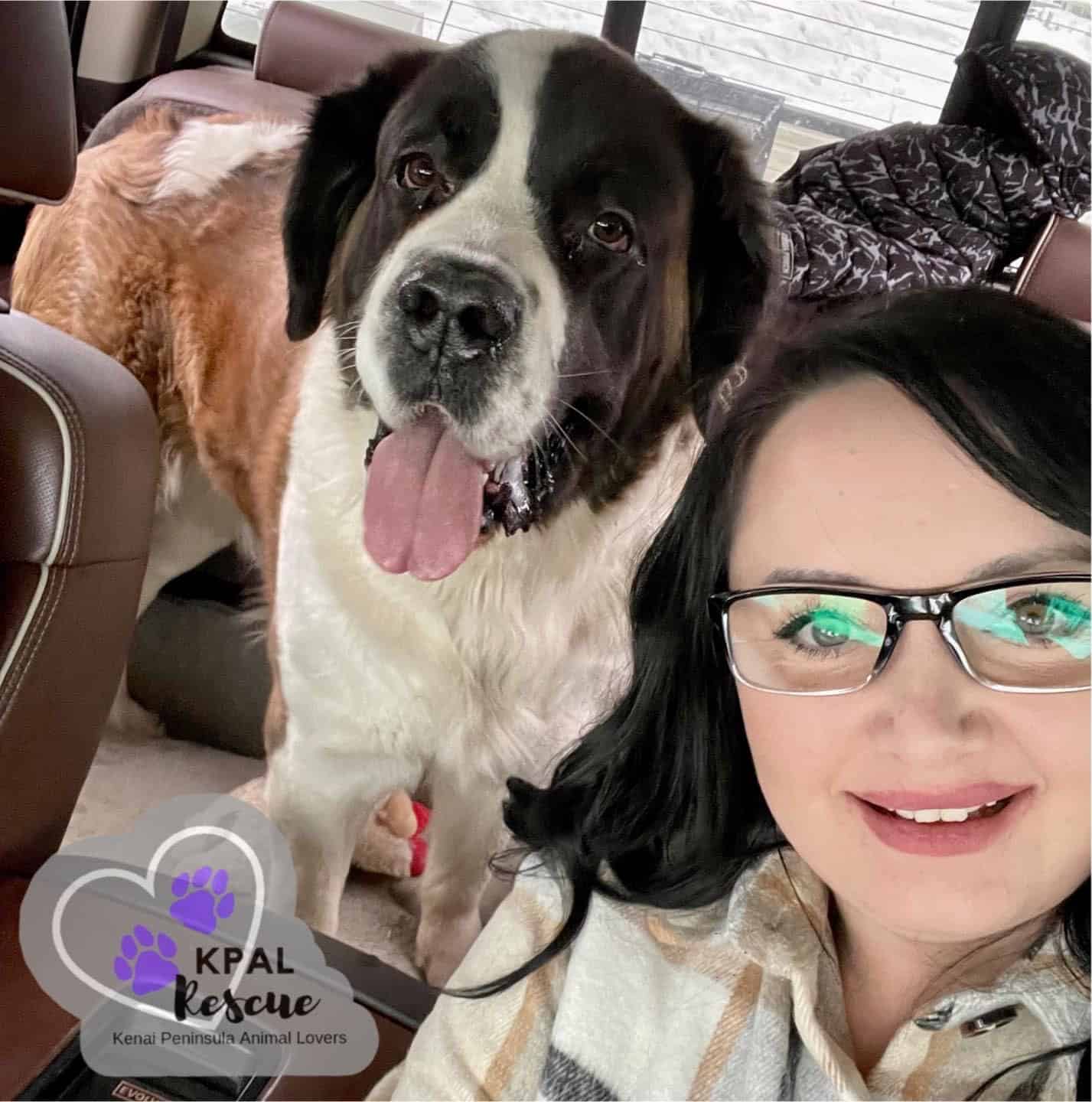 "10/10 people would recommend dropping out of college and adopting a dog." – Blossom McGahan