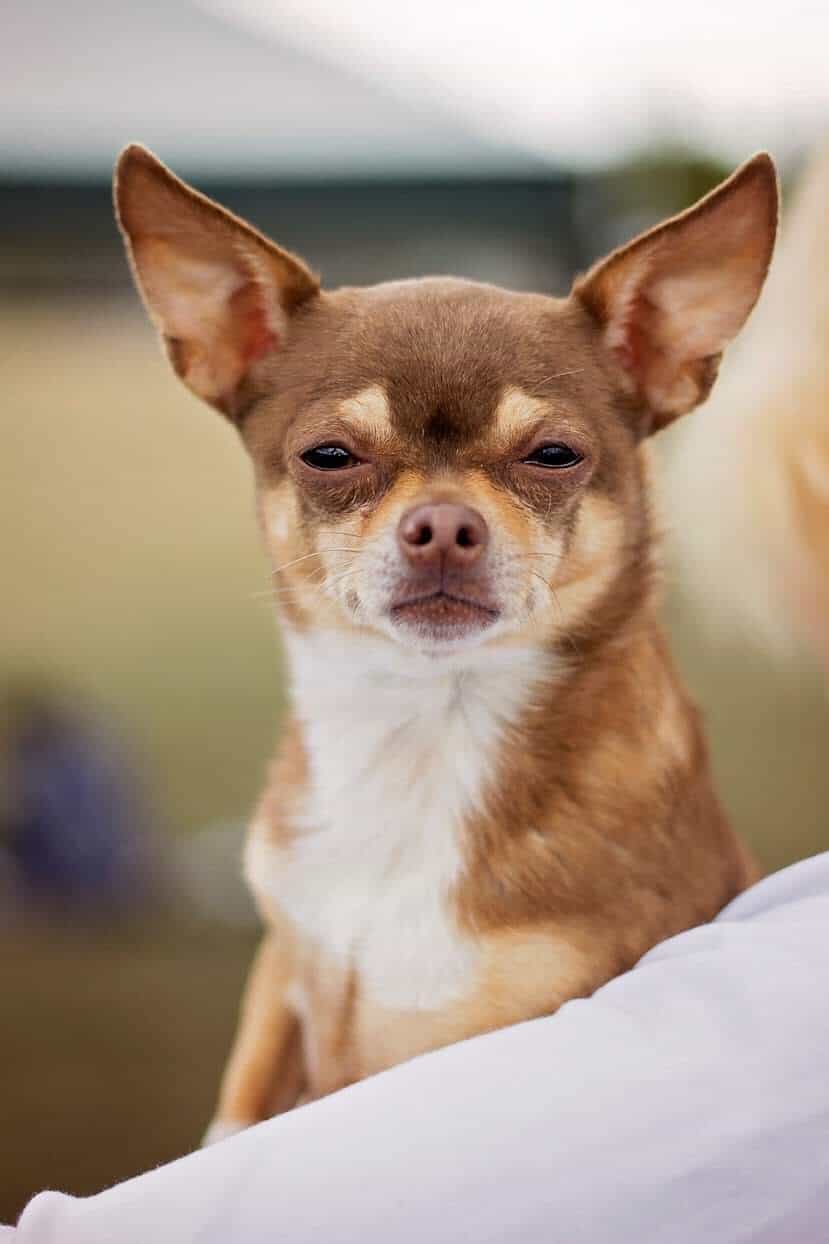 Can't keep your animal?
If you cannot keep your pet and you have no other options, contact us.
If a foster is available to accept your pet, here is the process:
We will meet with you and your pet.
There is a surrender fee that varies ($50-$75) depending on the animal and the amount of vetting that needs to be done.
A surrender form is signed by both parties at which time the animal becomes the property of KPAL
Sponsor a Pet
Help to set up an animal in their foster home by supplying their food, dish, collar, tag, leash, and bed. All of which will go with them to their new home.